In Her Shoes
Come along other women and learn from great speakers on the great potential you have to excel. This is a 2 day event that will change your life.
Encuentro
This two day retreat creates a space for a personal spiritual encounter with God, nature and yourself. Guided medication allows for deep reflection in the context God's plan for your life.
Book Club
Eight sessions help you connect to a small group and create community while diving deep into a great book. Deep conversation is led by a group facilitator.

Academia Salva Vidas – Life Savers Academy
We provide training for your organization or group under our Life Savers Academy for Domestic Violence. If you work in the community, this is a must in order to better be equipped to handle screening and referrals under sensitive situations. For more details click HERE.
We also do Workshops!
Our goal is to see families flourish. We do this through couples workshops.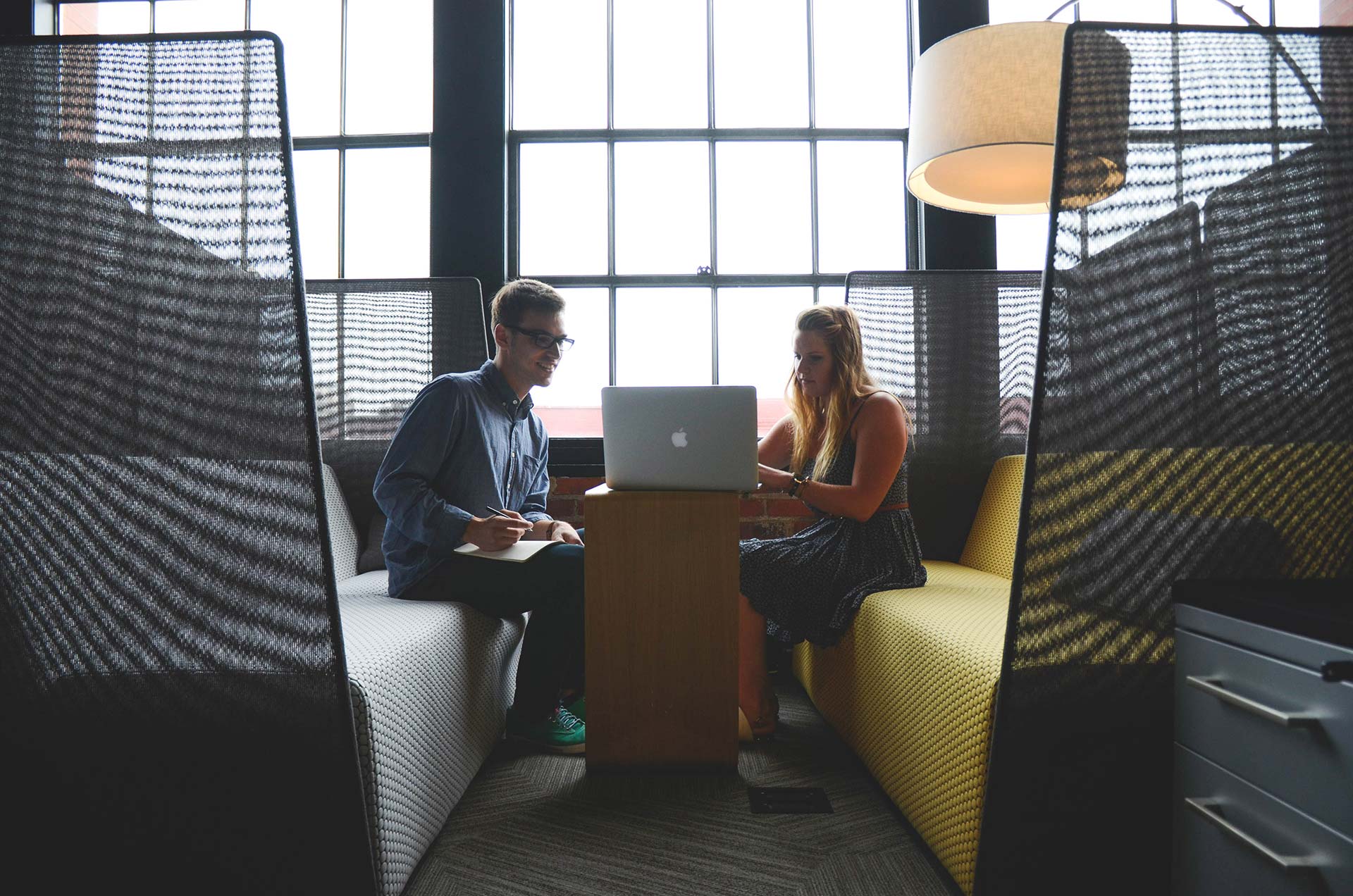 Next Steps…
Like us on Facebook and sign up to our newsletter to be up to date with our events. We would love to hear from you.