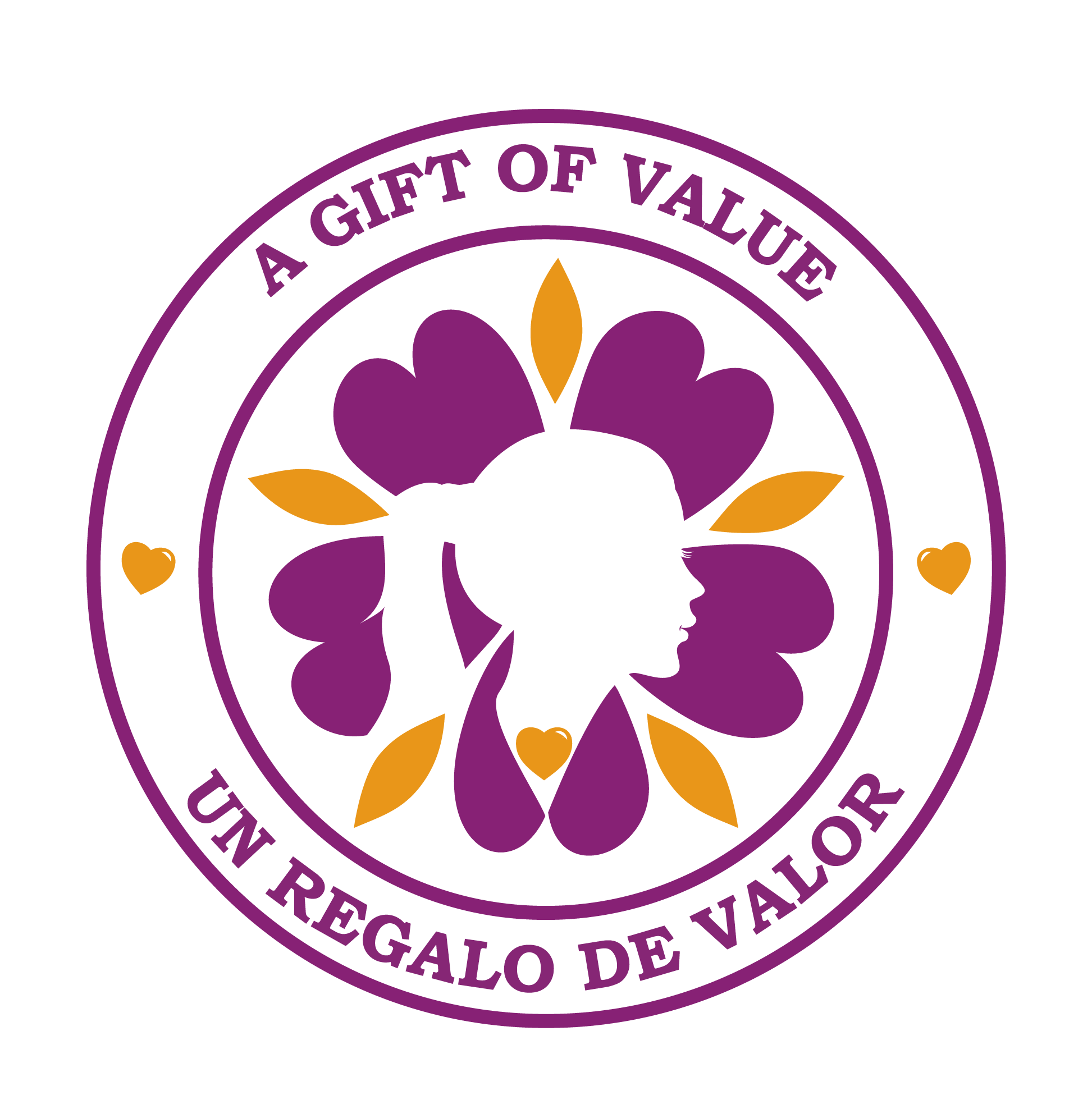 Our Approach
To provide safe spaces for growth.
Our Story
What started in a church basement on March 9th, 2013 has grown to become a beacon of hope for many young girls and women.
Founded by Raquel Toledo, AGOV is heading into its 5th year anniversary and we are excited.
Raquel's passion is to encourage young ladies to blossom in the midst of an era where young girls are exposed to a distorted version of love. Presently, she is proud to launch "A Gift of Value" – self-value awareness campaign.
Meet the Founders
Founder & CEO
Born and raised in the Chicago north side.
David Toledo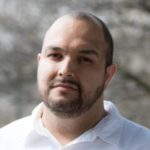 Co-Founder and Vice President
David grew up in the Chicago south side.
Recognitions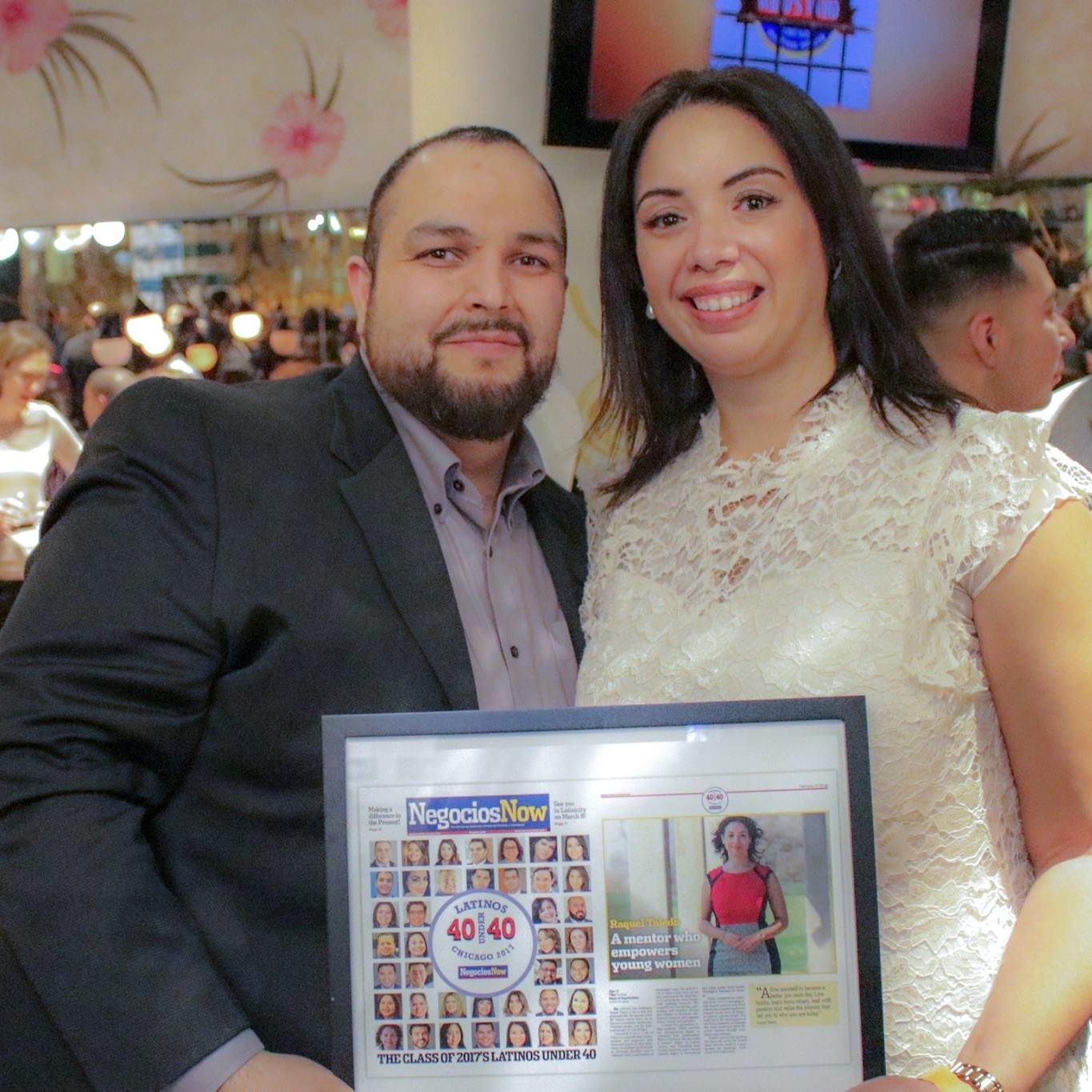 Next Steps…
Like us on Facebook and sign up to our newsletter to be up to date with our events. We would love to hear from you.