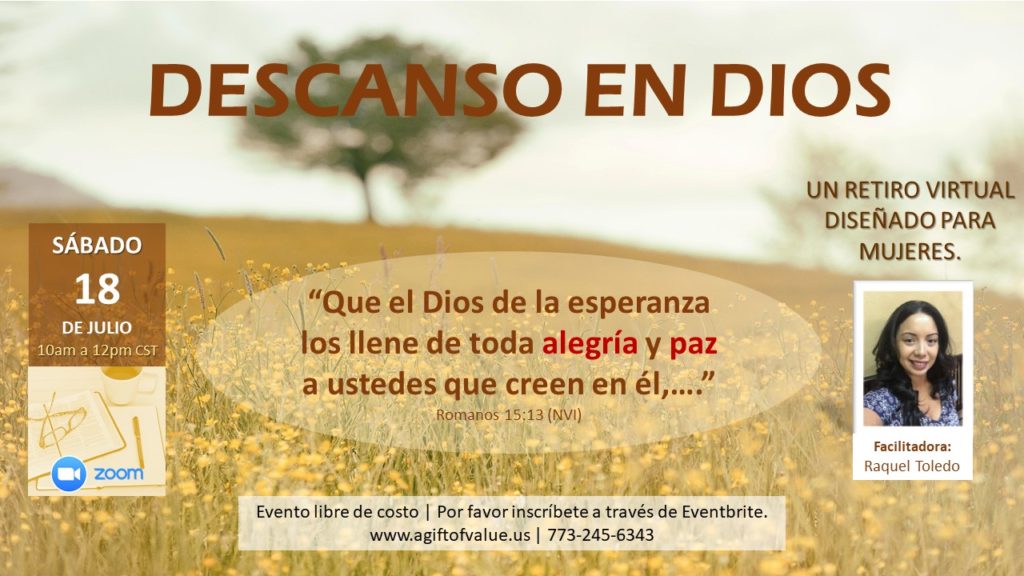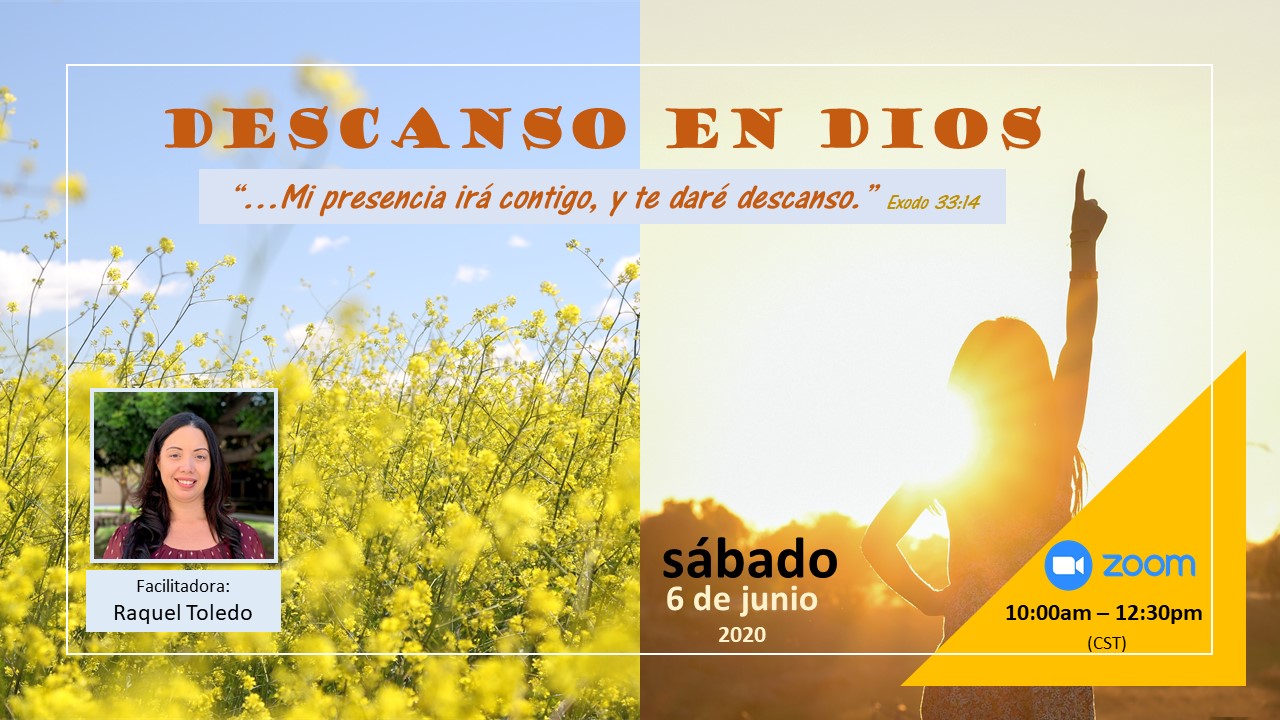 ---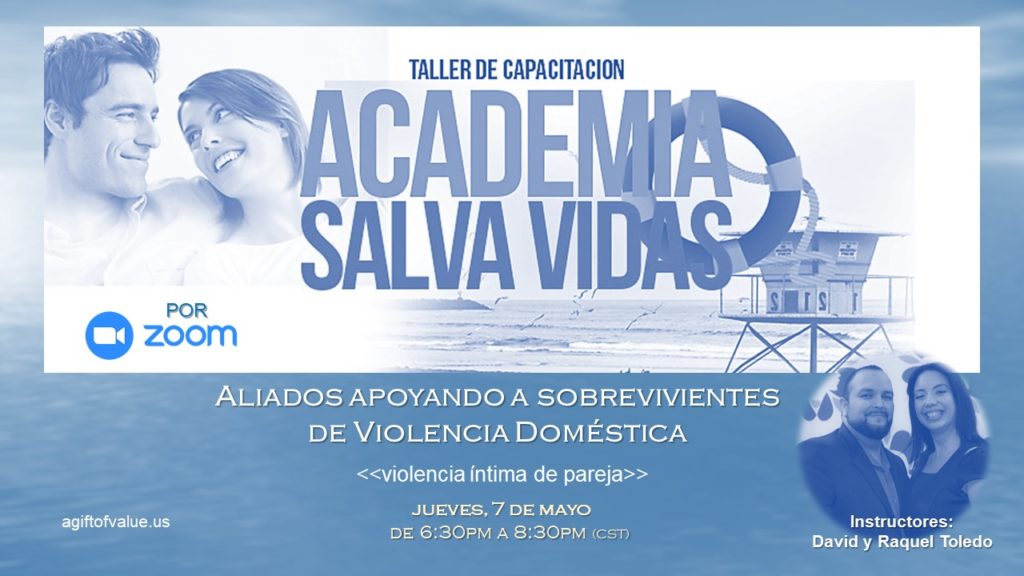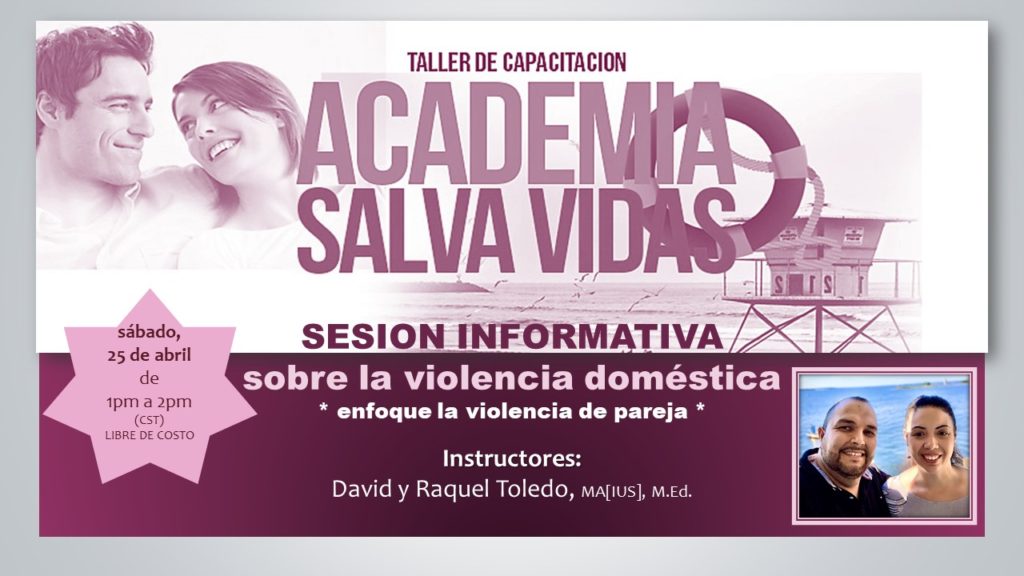 Our Events
Annual Womens Leadership Conferece.
Come along other women and learn from great speakers on the great potential you have to excel. This is a 2 day event that will change your life.
Save the date March 8-9, 2019!
This two day retreat creates a space for a personal spiritual encounter with God, nature and yourself. Guided meditation allows for deep reflection in the context of God's plan for your life.
Save the Date: September 28-30, 2018
Eight sessions help you connect to a small group and create community while diving deep into a great book. Deep conversation is led by a group facilitator.
You Are A Gift Of Value
A Gift of Value Campaign will inspire young girls and women to believe in themselves for who they are and who they will become. The main objective is to teach young women to cultivate their inner beauty e.g. values, morals, self-respect, and solid principles so that they can impact their world in a positive manner.
The campaign aims to help young women face their obstacles as stepping stones to a thriving future. The hope is that by teaching young women the power of knowing their inner beauty, they will strive for higher education, become constructive influences in our society, and mentors in our communities.
Next Steps…
Like us on Facebook and sign up to our newsletter to be up to date with our events. We would love to hear from you.